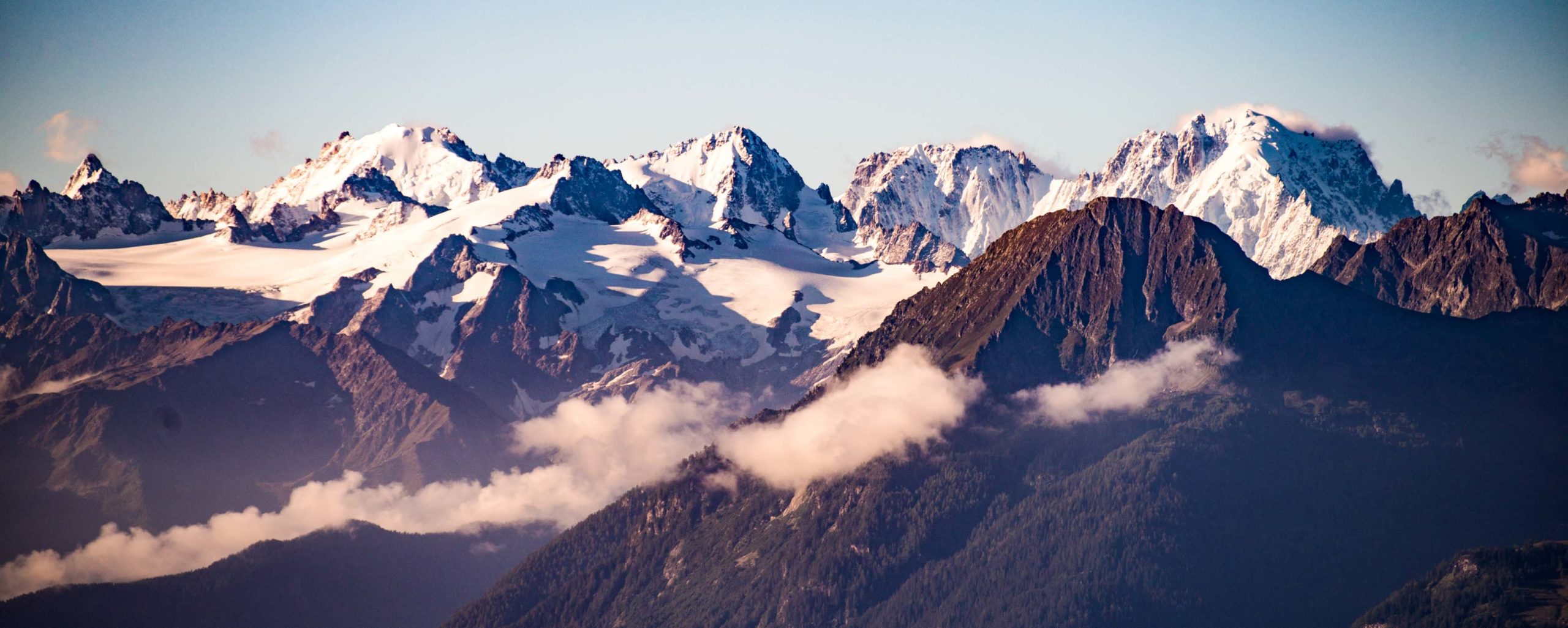 Prevention, Response & Total Commitment to Resolution
Redpoint places medical and security experts as close to a client emergency as possible. We're in the business of providing solutions with timely and decisive action.
Our services include:
Travel assistance
Medical evacuations, rescue, search and security extractions
Individual travel insurance* combined with Redpoint's high-end evacuation solutions
Intelligence
Security operations services
---
Medical & Security Evacuations
Redpoint provides clients the customized evacuation solutions their traveling and expatriate employees need. Decisions are made by paramedics, doctors and special operations veterans – the professionals you want in an emergency. Redpoint uses private air ambulance, commercial airlines, rotary wing aircraft, ground and marine vehicles to extract your people and get them to the care they need.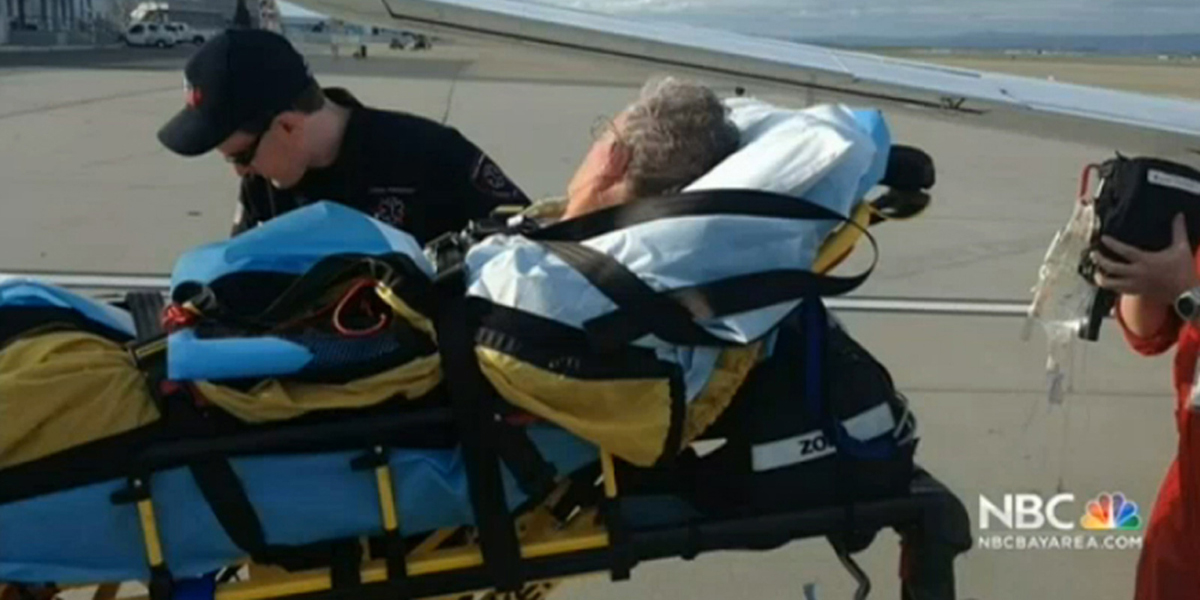 Got me home when it counted despite the complexity of my particular medical issue. My wife puts it well: made us feel like we were part of a special operation.
Medical evacuations led by physicians, paramedics and nurses
Critical medical advice provided by Stanford Medicine-affiliated physicians
Political, natural disaster, armed conflict, and security extractions led by special operations veterans, intelligence specialists, and other expert security professionals
Rescue services provided from point of injury or security emergency
Deployable medical and security experts to the crisis location
Customized evacuation solutions based on client need
---
24/7 Travel Assistance and Intelligence & Services
Redpoint provides client employees access to robust 24/7 operations centers capable of managing hundreds of thousands of calls per year.
The minute I called Redpoint, they sent out a team to get me from the middle of nowhere and to stabilize my neck and spine, and with help from the doctors on the line, the first responders ensured I was going to be in the best hands possible right when I got to Anchorage.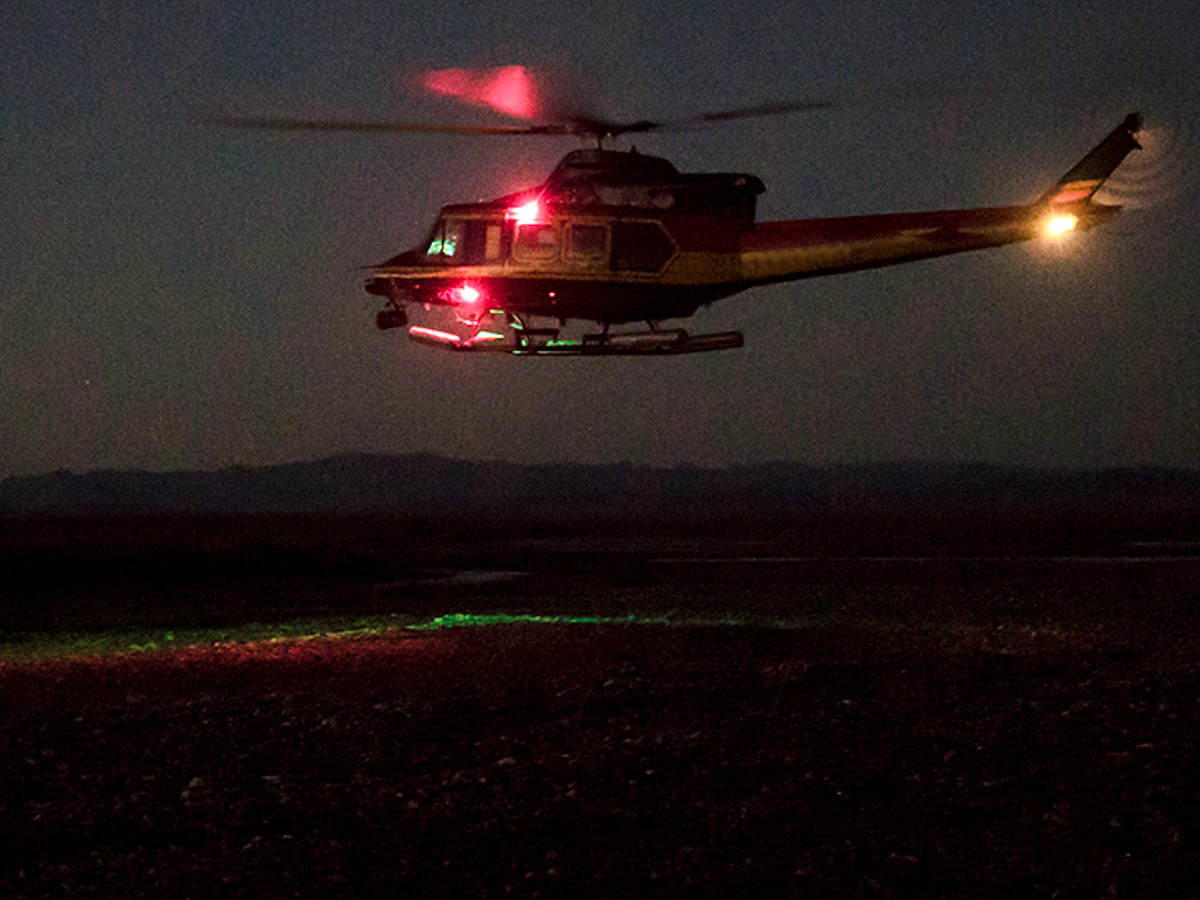 Travel assistance services to include: legal referrals, prescription refills, a guarantee of medical payments, document replacement, and emergency message relay
Central operations center staffed around the clock with security and medical professionals always accessible to your employees
Medical advisory and medical facility referral services from experienced medical professionals, including physicians affiliated with Stanford Medicine
Security advisory services from military veterans, intelligence specialists and other security experts
Employee travel tracking and asset monitoring services
Web-based global country and city intelligence and risk rating, as well as mass notification services
---
Security Operation Services
In addition to crisis response services, Redpoint will act as an outsourced security department for a client if desired, providing companies with the benefits of professional security expertise without them having to build an in-house team and operations center. We encourage using industry best practices to design procedures and enact low-cost training exercises.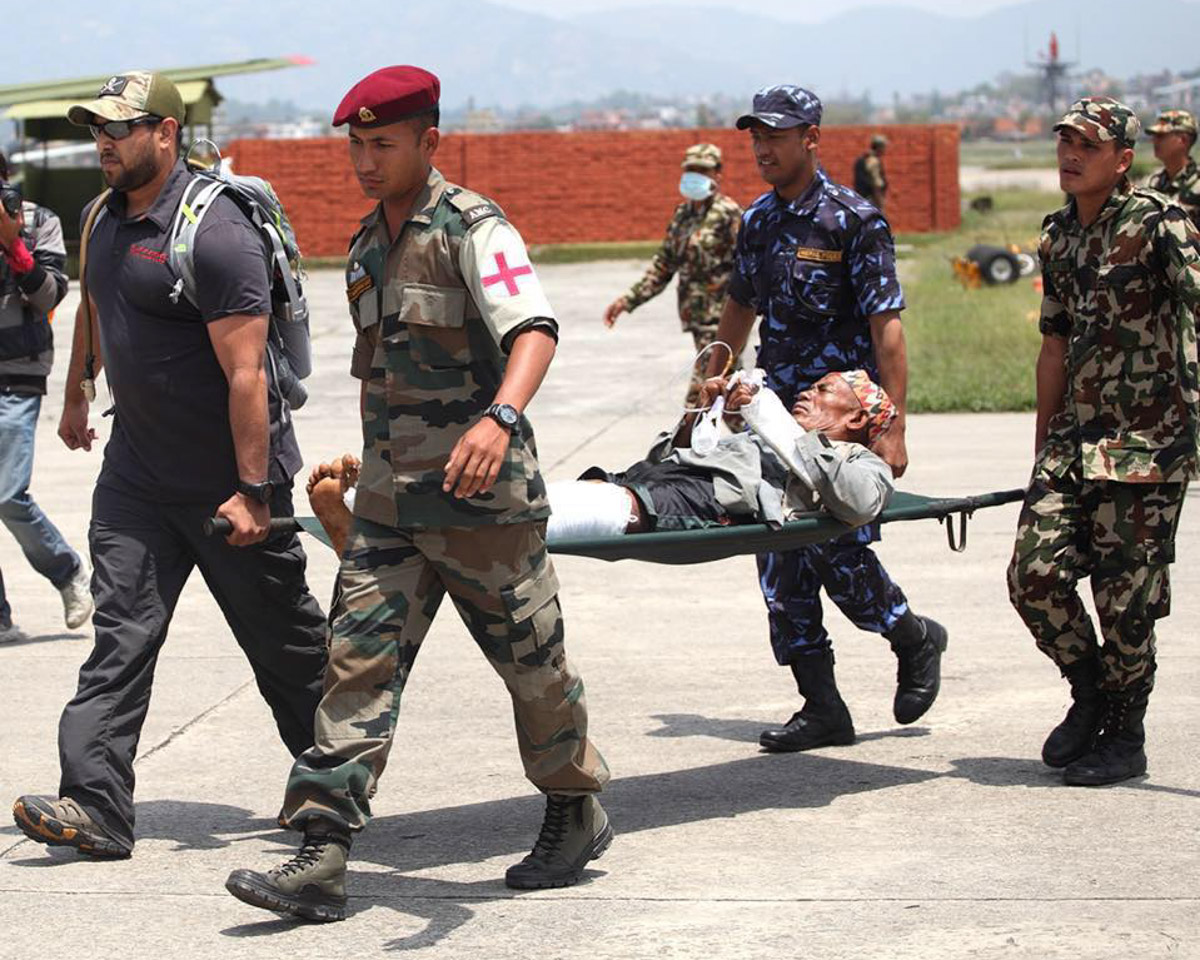 Working with Nepal military units, Redpoint Operations assists in emergency medical care for impacted local villagers after the 2015 earthquake.
Complete corporate outsourced security and medical operations management
Travel risk management solutions
Advance details and executive protection teams
Scenario training and crisis management exercises
Crisis management, protocol procedure design, and contingency planning services tailored to client need
High risk environment employee travel safety management
Looking for more information?
* Benefits described are related to travel insurance underwritten by State National Insurance Company Inc.
Optional Travel Insurance Coverage:
This summary is only a brief description of the coverage(s) available under policy series PC_AHR_RCH (01/2021). This summary does not replace or change any part of your policy. The policy will contain reductions, limitations, exclusions, and termination provisions. Please read the policy carefully to fully understand the coverages, terms, conditions, limits and exclusions. If there is a conflict between this summary and the policy, the policy will control. This policy provides insurance coverage that only applies during a covered trip. You may have coverage from other sources that provides you with similar benefits. You may wish to compare the terms of this policy with your existing life, health and homeowners' policies. Please contact +1 415 481 0600 if you have any questions. Insurance underwritten by State National Insurance Company Inc., a Texas domiciled corporation (NAIC Company Code: 12831; TX license number 6026) with its principal place of business at 1900 L Don Dodson Drive, Bedford, TX 76021. Not all plans or coverages are available in every state. It is a crime to knowingly provide false, incomplete, or misleading information to an insurance company for the purpose of defrauding the company. Penalties include imprisonment, fines, and denial of insurance benefits.
Travel Assistance Coverage:
Redpoint Resolutions LLC provides evacuation, travel assistance and non-insurance services. Evacuation, travel assistance and non-insurance services are not insurance and are provided through a membership program. An evacuation, travel assistance and non-insurance service program may be purchased individually without travel insurance. By selecting the "Evacuation only, no travel insurance" coverage option, you will be purchasing a Redpoint Resolutions evacuation, travel assistance and non-insurance service program membership.
UnivOps Insurance Services LLC is the licensed insurance agent.