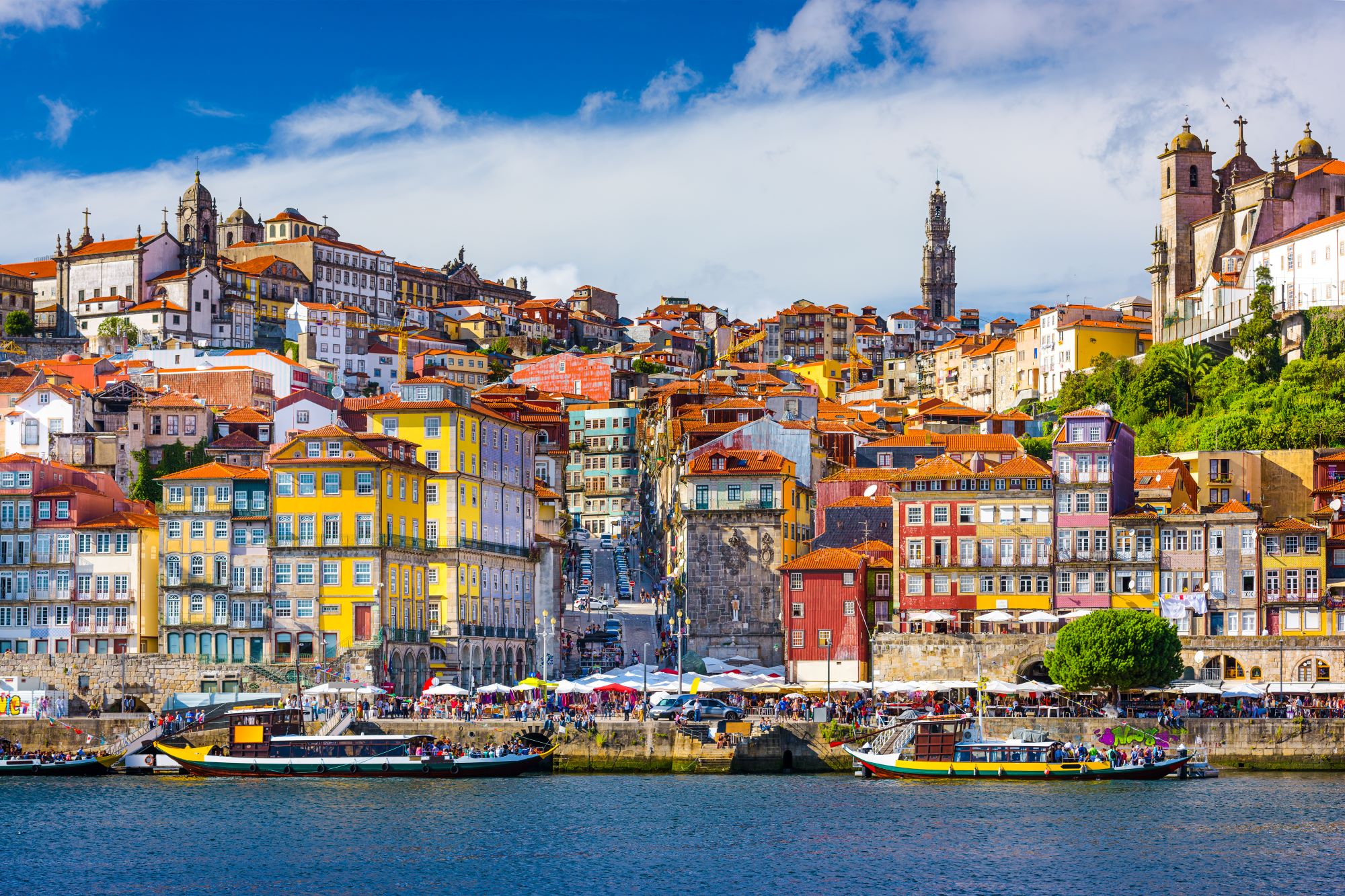 Ripcord client evacuated home after stoke
A Ripcord client was traveling in Portugal when she suffered a stroke. She was immediately taken to a local hospital, where the staff unfortunately had limited English. Redpoint stayed in constant contact with the hospital, doctors, and nursing staff providing translation services to the patient and her family and maintaining constant oversight of all medical decisions; obtaining detailed medical reports and releases regularly.
While the patient recovered, Redpoint continued to provide constant medical oversight, worked with the insurance company to provide and review updated information, and continually checked in with the patient and her family.
She began to improve after transport to Lisbon for additional testing and physical therapy and elected to be medically transferred to the US where she could continue treatment close to home.
Redpoint deployed a paramedic bedside to prepare and organize the transport for her repatriation. Once the patient was prepared for transport and all local logistics were completed, an additional paramedic was sent for the flight home. Bedside to bedside transport was completed and the patient was thrilled to continue her recovery in the more familiar setting.
__________________________________________
Contact Ripcord today to learn more about our medical evacuation coverage, travel insurance coverage, search and rescue, and the ways we can insure your adventures for the unexpected.