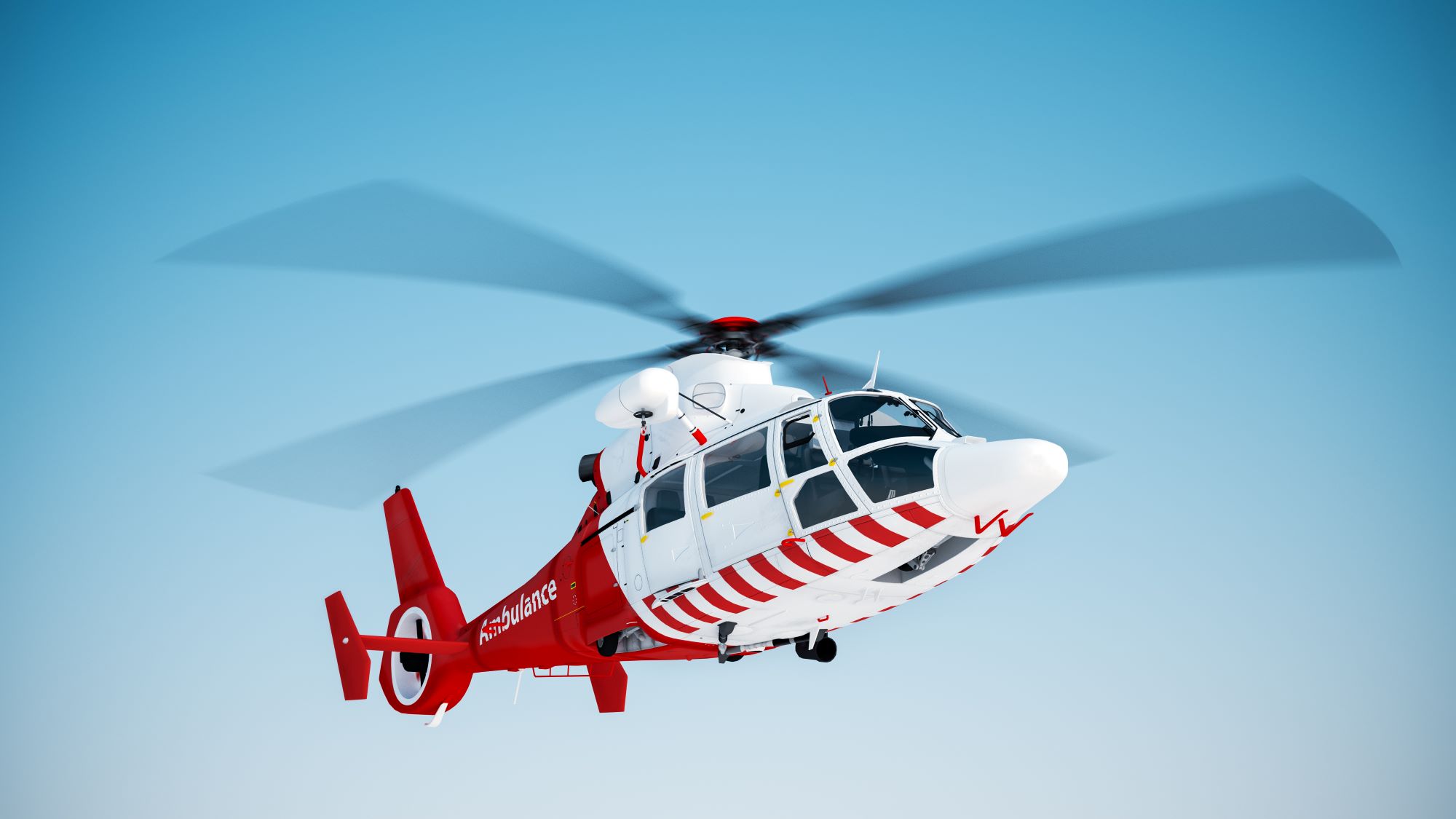 A Life-Saving Journey Home: The Importance of Redpoint Travel Protection
Traveling can bring about some of the most unforgettable experiences of our lives. The opportunity to explore new places, immerse ourselves in diverse cultures, and create lasting memories is priceless. However, there's always a certain level of unpredictability when it comes to traveling, and the unexpected can happen at any moment. In this blog post, we'll share the story of a client who faced a life-threatening situation while away from home, and how Redpoint Travel Protection played a crucial role in ensuring their safe return.
A Terrifying Turn of Events
While enjoying their time away from home, an unforeseen and terrifying incident occurred – the client was shot. As the severity of the situation became clear, the next of kin notified Redpoint about the client's hospitalization. Immediately, the Travel Assistance team sprang into action, establishing direct contact with the hospital case management team to obtain all necessary medical documentation. Their goal was to evaluate the possibility of a long-distance inter-facility transfer, as per the family's request, to bring the client closer to home.
Coordinated Efforts for a Safe Journey
In coordination with the treating physician, Redpoint determined that air ambulance transportation was the most appropriate mode of travel for the 573-mile journey. Thanks to their established partnership with a trusted air ambulance provider, Redpoint was able to activate the service within hours of receiving notification of acceptance at the receiving facility.
Throughout this process, Redpoint provided regular updates to the next of kin and the travel provider, ensuring transparency and peace of mind. Their assistance, efficiency, and professionalism were met with heartfelt gratitude from the family, who expressed their profound thanks for Redpoint's unwavering support during such a difficult time.
The Importance of Redpoint Travel Protection
This story serves as a powerful reminder of the importance of being prepared for the unexpected when traveling. By investing in Redpoint Travel Protection, travelers can have peace of mind knowing they have a dedicated team ready to assist them in their time of need. From medical emergencies to unforeseen circumstances, Redpoint offers comprehensive coverage and expert support to help travelers navigate through challenging situations.
In conclusion, we highly recommend that travelers consider purchasing Redpoint Travel Protection for their future adventures. The world is full of surprises, and it's always better to be prepared for whatever may come your way. With Redpoint by your side, you can confidently explore the world knowing you have a reliable safety net in place.