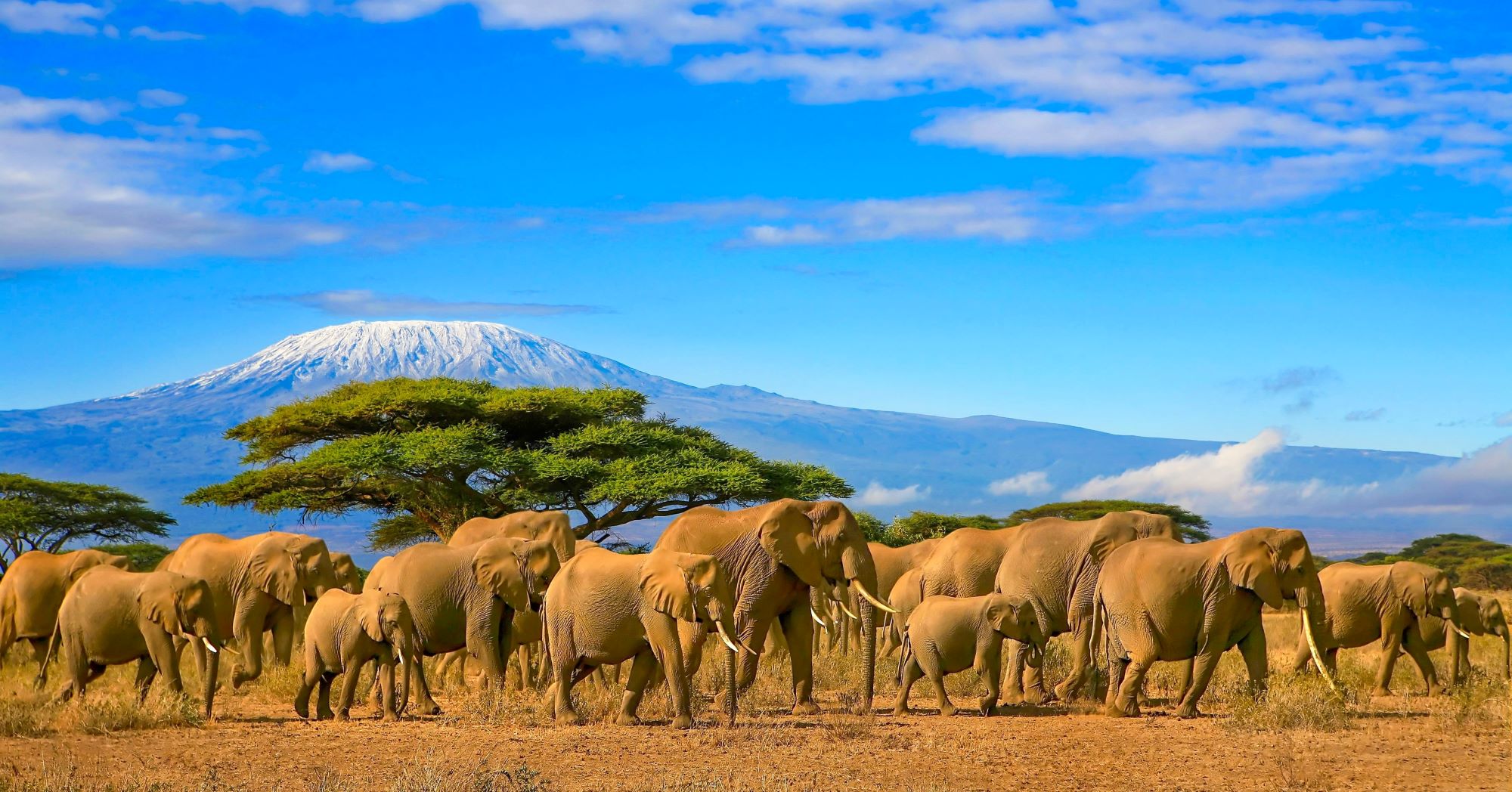 Highest Mountain in Africa to the Clinic within 4 hours
Redpoint was contacted recently by a client's mountain guide requesting an evacuation. The client had been climbing Mount Kilimanjaro and was experiencing all of the classic symptoms of High Altitude Pulmonary Edema (HAPE) or High Altitute Sickness. Our client had completed an arduous 7 hour hike to the summit at 19,340 feet followed by a 5 hour hike back down. They were feeling the early effects of HAPE and could not continue any further. HAPE can occur when ascending to altitudes above 8,600 feet.
Redpoint was contacted by their guide and jumped into action straight away after hearing of our clients condition (coughing and breathlessness) as HAPE is a potentially fatal condition. Redpoint contacted local assets to initiate the rescue by helicopter. Unfortunately due to weather they would have to wait a short time until it was safe to fly, this however did not take very long. Our client was rescued by helicopter and brought to the Wilderness Clinic for treatment. She began trending positively very quickly after making it to a much lower altitude. Redpoint remained in contact with the client until she felt she had no further need for assistance. Our client had made it from the mountain to the clinic within 4 hours thanks to our fast working medical and security team. Redpoint does not place any restrictions on the activities you take part in, our programs do not have an altitude limit. If you're going to be climbing and hiking at high altitudes then Ripcord is the program for you. Get your quote here.