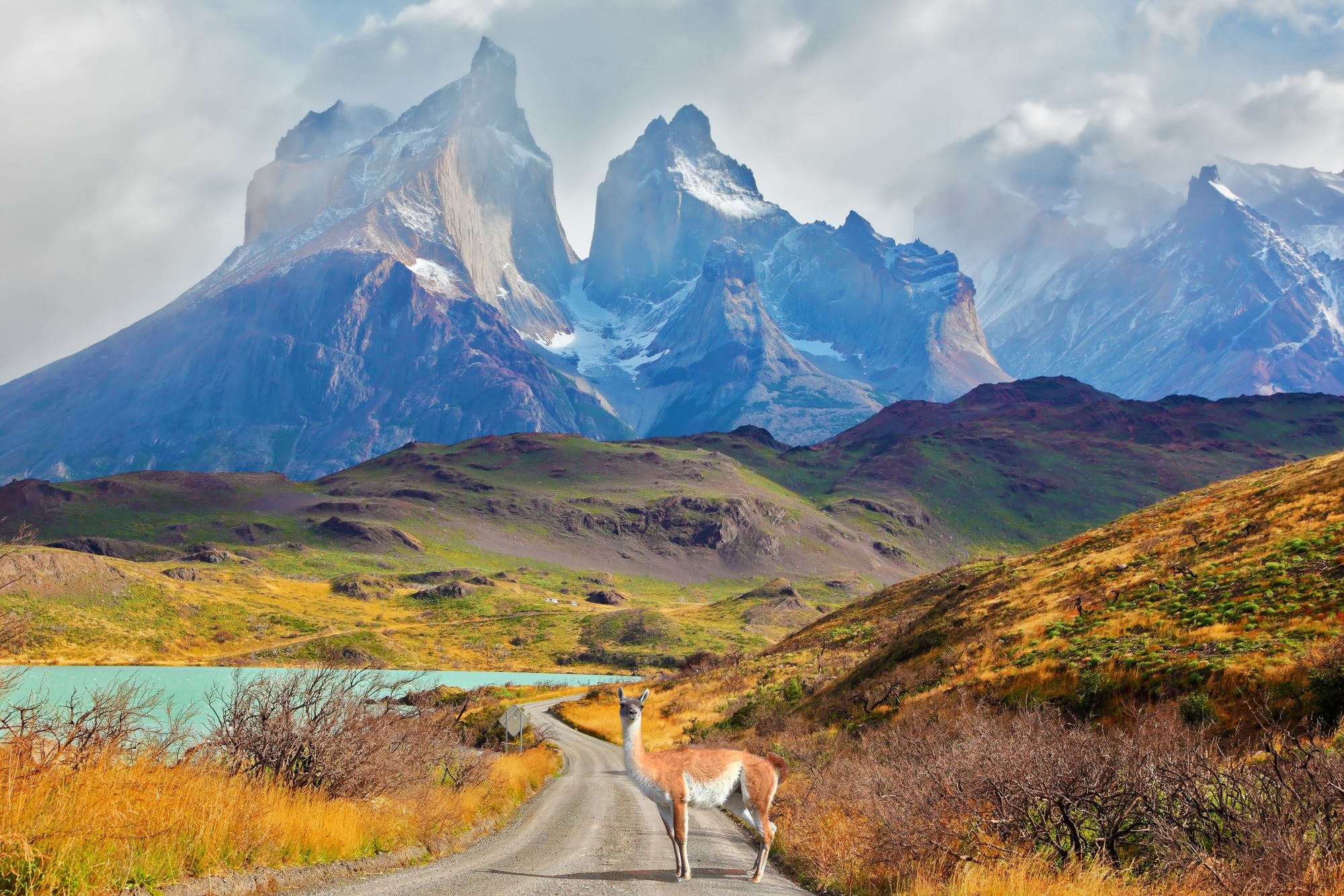 Knee injury in Chile: a logistics challenge
Redpoint assisted a client who suffered a knee injury while traveling in Chile. The client's injury presented her with many logistical challenges that were overwhelming. Luckily Redpoint took over and handled it for her. The team organized a medical consultation in a nearby clinic. Following the consultation, the client decided they could not re-join the tour as they would risk further and possibly serious injury. As a result, Redpoint needed to organize accommodation for the client until they could arrange her travel home, which would consist of multiple flights.
Our team pulled it off and sorted accommodation for our client's extended stay and managed to arrange flights all the way home to Boston. Poor internet access and difficulty getting in touch with airlines would have made this journey home a logistical nightmare for our client if she was on her own. Luckily she had the Redpoint on her side to deal with all that hassle something she was very grateful for, here's what she had to say.
Redpoint team,
I can't thank you all enough for your effective, consistent, and especially thoughtful and kind assistance and compassion this past week. I feel I am safely covered as best as possible for the journey ahead! I have been raving about how amazing having you for all the tiny matters that had me flummoxed but you all handled things with such calm and care. I can't thank you enough!
Getting home after an injury in a faraway country where you don't speak the language and access to internet is not always readily available can be a logistical nightmare when you're on your own, make sure you have Repoint on your side when you travel.