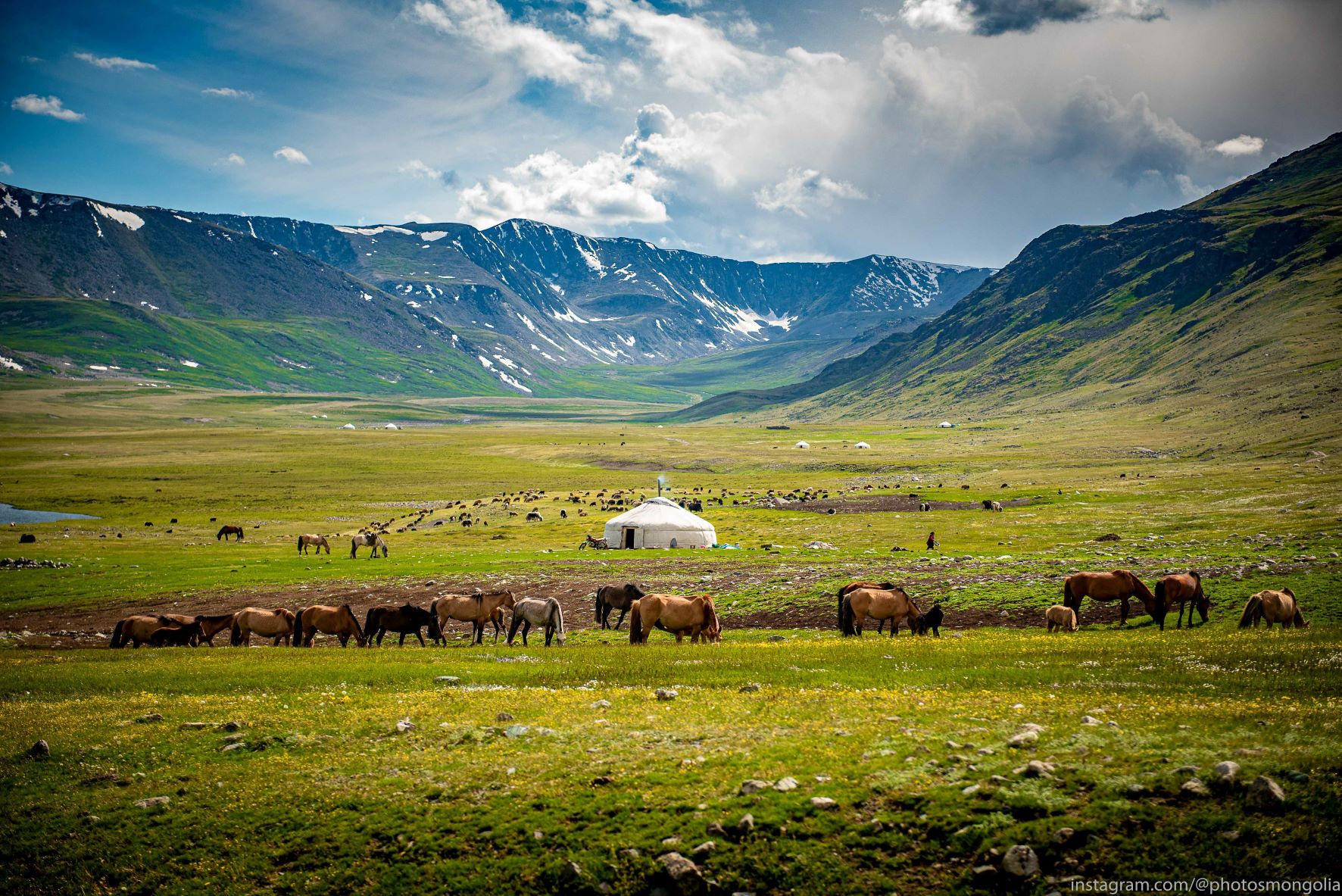 Travel Assistance
Urgent Medical Assistance in the World's Most Sparsely Populated Place
Urgent Medical Assistance in the World's Most Sparsely Populated Place
Mongolia stands out as one of the world's most sparsely populated countries. In a remote camp situated around a 9-hour drive from the Mongolian capital of Ulaanbaatar, a Redpoint client found themselves in need of urgent medical attention. The Redpoint team received a call from the client's tour guide; a 75-year-old individual who was experiencing fatigue, a diminished appetite, and overall sickness. With a history of diabetes, the client had been discovered by the guide kneeling on the ground, unable to muster any strength in their legs. A thorough medical assessment was imperative at this point.
Unfortunately, communication infrastructure in the region was lacking, and Redpoint could solely interact with the tour guide. The client had been transported to a small, rudimentary hospital where initial assessment and treatment had been provided. However, it was evident that the client required transfer to a larger, more advanced hospital for proper care.
The Redpoint team swiftly orchestrated the transfer, employing a hospital vehicle for the journey. Accompanying the client were a doctor and an English-speaking guide. The decision was made to take the client to a private hospital where optimal treatment could be administered, given the presence of English-speaking medical staff. A diagnosis of Covid-19 had been made, necessitating a hospital stay spanning a minimum of 6-7 days. Regrettably, the client's condition deteriorated during their time at the Ulaanbaatar facility, leading to their placement in the intensive care unit and initiation of dialysis. Throughout this challenging period, Redpoint maintained constant communication with both the client's family back home and the attending physicians. The team was consistently apprised of the client's condition and worked tirelessly around the clock to keep the family well-informed.
Subsequent to further treatment, a noticeable improvement in the client's health trajectory was observed. This positive trend ultimately paved the way for the client's discharge. To ensure a seamless transition, a member of the Redpoint team personally traveled to Mongolia, assuming the role of escort to ensure the client's safe return to Colorado, where their treatment would persist. The journey home was a success, and the client was joyously reunited with their family.
From the moment the client's guide reached out to our team, Redpoint remained steadfastly by their side, overseeing every facet of their journey until they were safely home. This encompassed coordinating hospital transfers, collaborating with local medical personnel, providing consistent updates to family members, orchestrating travel logistics, and personally escorting the client back home. Regardless of the challenges posed by venturing into some of the world's most thinly populated regions, Redpoint stands ready to facilitate a secure return home, regardless of the hurdles that may arise.