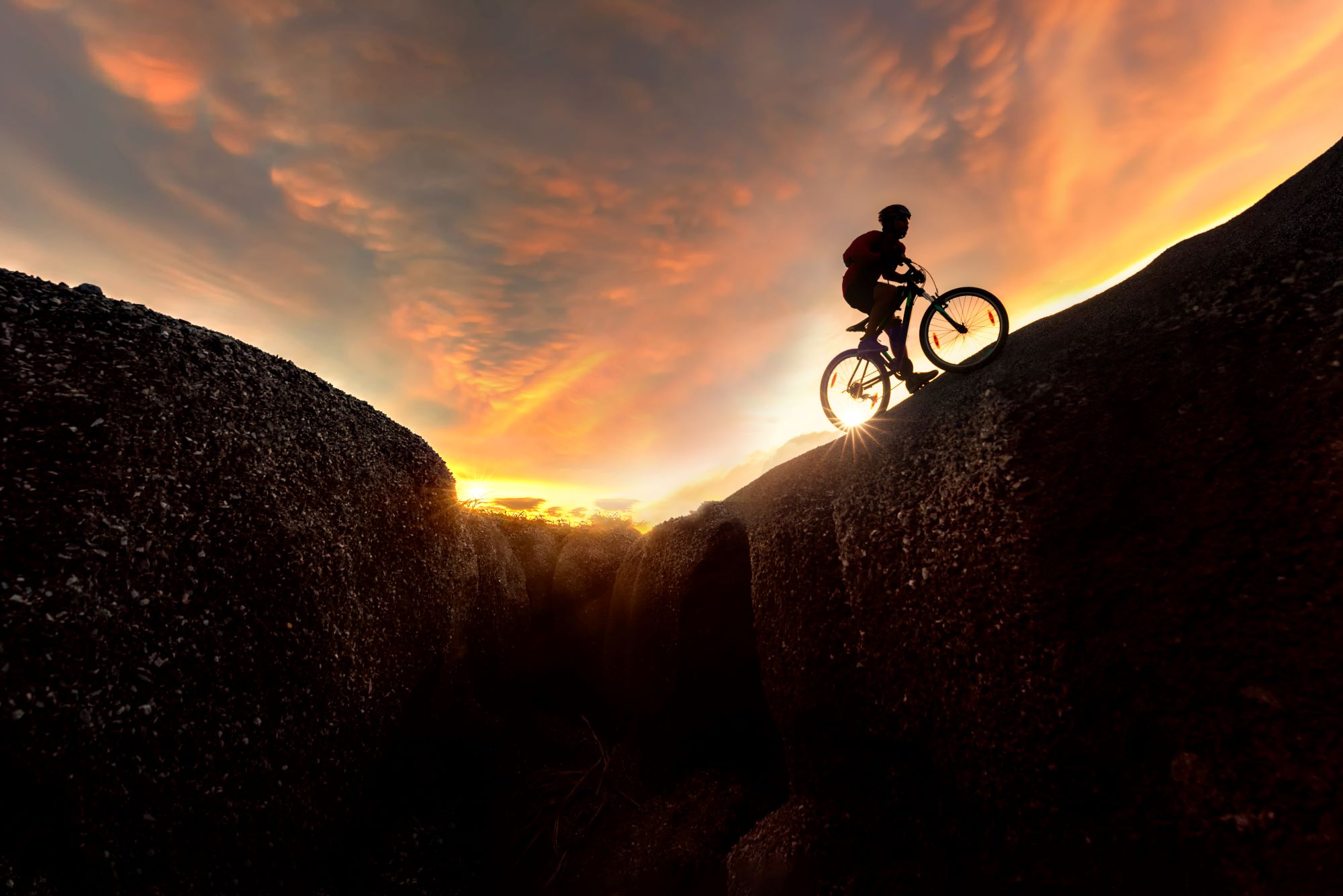 Vietnam to Portland: A Christmas Evacuation
On Christmas Eve a Redpoint client contacted our team for assistance. They had sustained burns to both feet while on a family trip in Vietnam. His injury occurred while cycling off a track where he stepped in some hot ashes left over from a recent fire. The client along with his wife and daughter needed help to get back to Portland. He attended a local medical facility and was treated at the time of the accident. Our assistance team obtained the client's medical records and fit to fly documentation after a consultation. From here, the Redpoint assistance team put together a transportation plan to get our client and his family back to Portland comfortably and safely.
The clients were able to alter their existing travel plans to get them back as far as Seattle. Redpoint secured and paid for upgrades to first class for both the client and his wife and arranged for special assistance during the flights. From Seattle they needed Redpoint to get them back to Portland. The lack of flight availability presented a challenge for the assistance team. Redpoint paid for an overnight stay in Seattle and managed to secure a commercial flight back to Portland. The client and his family made it home from Vietnam 3 days after contacting Redpoint. Our team is ready to assist 24/7 regardless of the holidays. The client has since opened a claim for trip interruption and medical expense coverage.