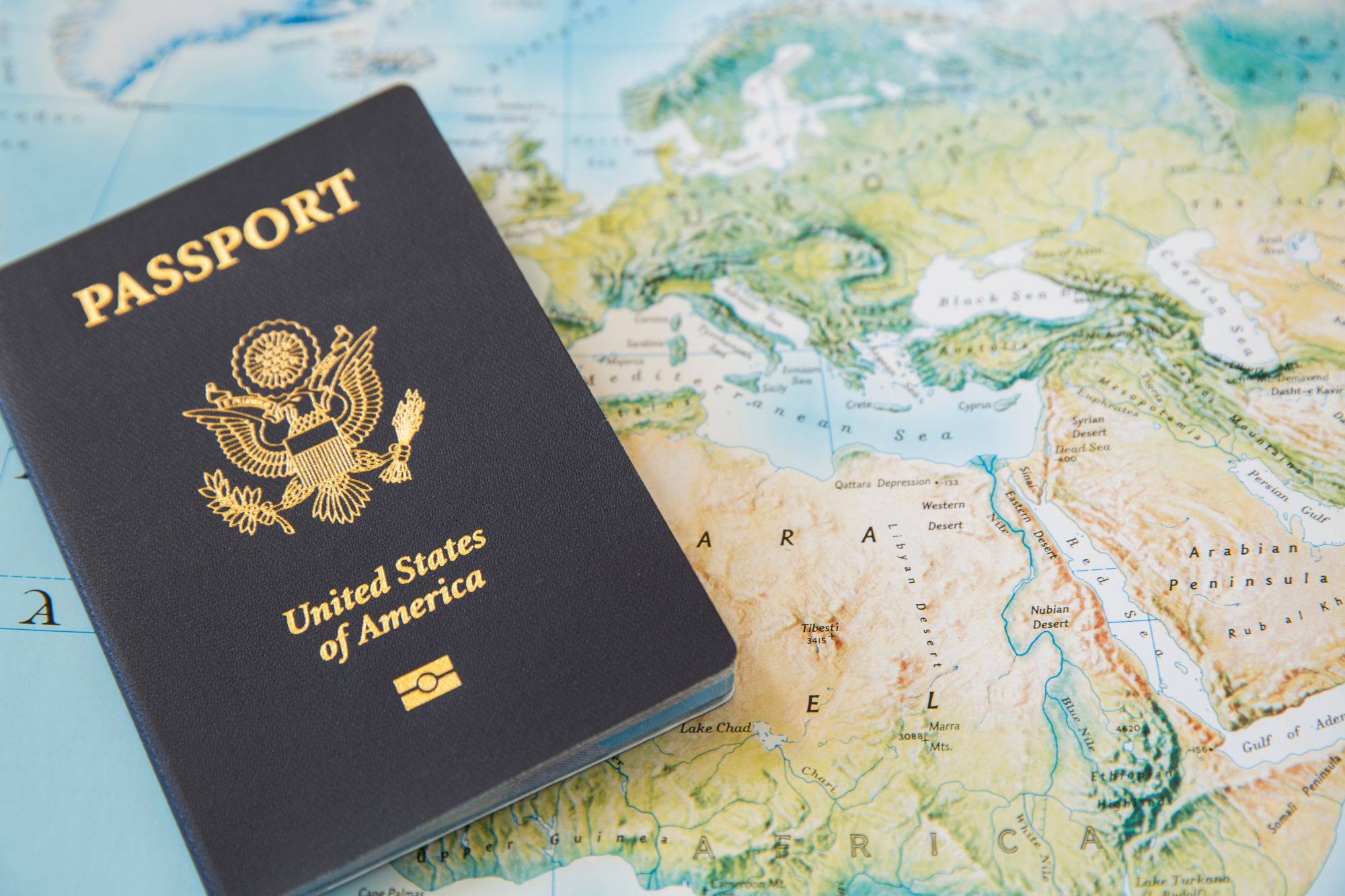 Emergency Assistance for Robbery Victims While Traveling
Traveling to new destinations is an exciting experience that many of us dream of, but sometimes unexpected events can take us by surprise. Unfortunately, this was the case for two Ripcord clients who found themselves in a terrifying situation while exploring a new place.
Redpoint Travel Protection received notification of the clients' robbery, which left them without their most essential belongings. The victims had their passports, credit cards, cash, phones, and backpacks stolen by the COO of a tour company at gunpoint. It's hard to imagine how helpless they must have felt in such a shocking and dangerous situation.
Thankfully, the Travel Assistance team at Redpoint immediately sprang into action, establishing contact with the clients through their tour guide. They helped the clients with the necessary steps to cancel their credit cards, and provided information on what was needed for the embassy appointment to apply for replacement passports.
But that was just the beginning of Redpoint's assistance. The team provided information on the nearest Western Union to enable the clients to receive emergency funds from their family, and worked with them to cancel their existing flight arrangements and purchase new flights to return to the US earlier.
As if that wasn't enough, the clients encountered further issues with their travel visas, but Redpoint rearranged their flight arrangements to help them return home safely. The Travel Assistance team continued to communicate with the clients during their journey home, providing logistical assistance with flight tracking and updates on subsequent flight cancellations.
The clients were grateful for the support they received from Redpoint throughout their travels, with one expressing sincere gratitude as a repeat customer. Redpoint is proud to have helped these travelers during a difficult and frightening experience.
This story is a reminder that anything can happen while traveling, and it's essential to have the right support in place. At Redpoint Travel Protection, we understand the importance of providing assistance to travelers facing unexpected situations. Our Travel Assistance team is available 24/7 to help with everything from medical emergencies to lost or stolen belongings. So, next time you're planning a trip, remember that Redpoint has your back.