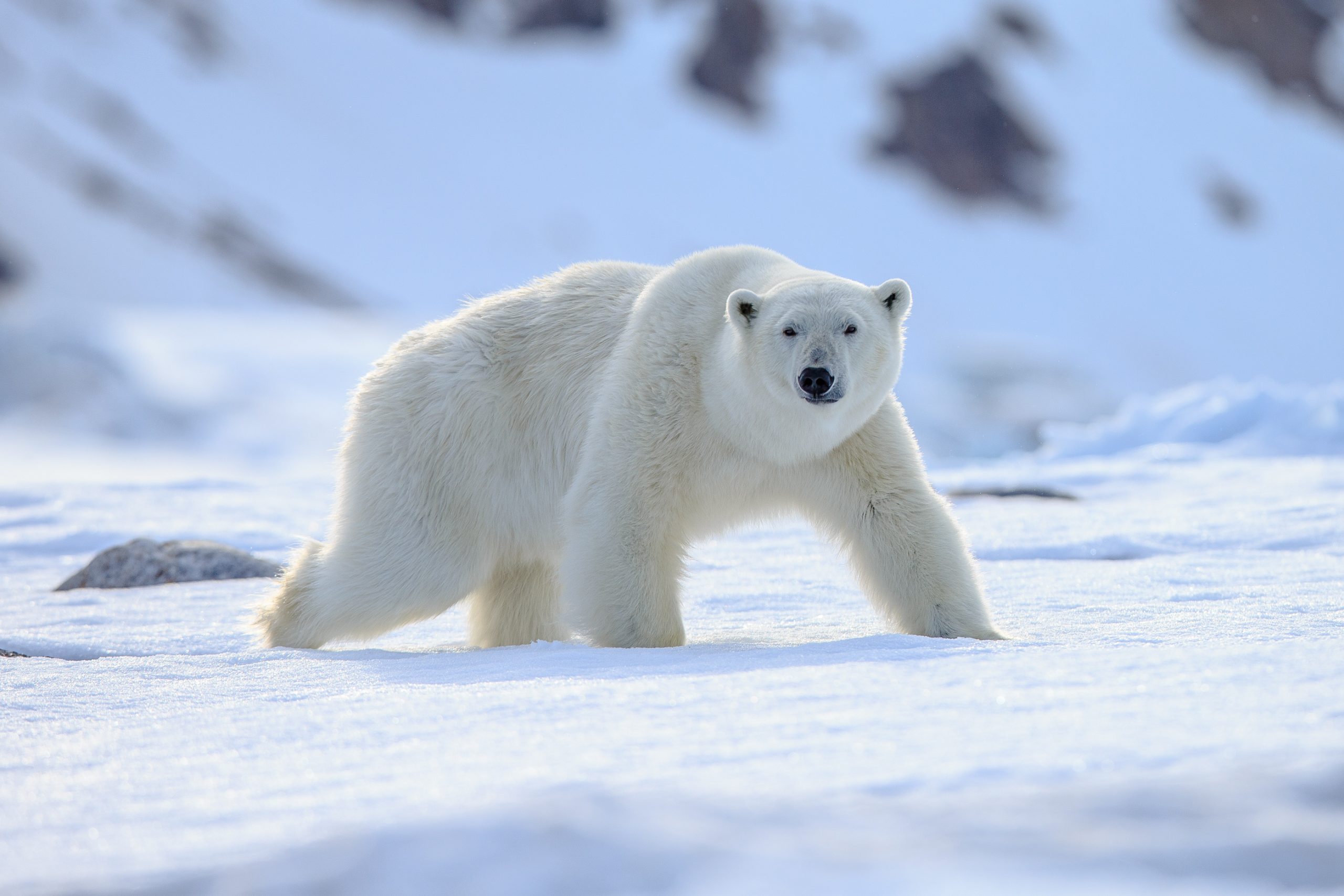 Dislocated Hip in Canada
A group of friends were on a trip to see the Polar Bears in Churchill Manitoba Canada. Unfortunately, one of the friends dislocated her hip. This was the same hip that she had replaced 8 years ago. Luckily, they had Ripcord Comprehensive Travel Protection. They contacted the Ripcord team and surgery was quickly scheduled in a Hospital in Winnipeg. Our client wanted to stay with her friend to make sure she was ok and that the surgery went well.
The surgery was a success and the surgeon managed to get our client's hip back in place without the need for a hip replacement. Our client was discharged soon after the surgery and her friend was able to re-join the trip back in Churchill. Her friend then opened a claim for trip interruption.
The woman who had dislocated her hip was unable to re-join the trip. She would need to use a wheelchair until she had recovered from her surgery. The Redpoint team got to work arranging wheelchair-friendly travel home for our client. Once discharged our team put her up in a hotel. Transport from the hotel to the airport was arranged and a business class seat was provided for the journey home allowing our client to keep her leg elevated. All of her transport was provided by, arranged by and paid for by Redpoint. She then opened a claim for trip interruption and her medical expenses. This is a good example of the Ripcord coverage in action from medical transportation to trip interruption and medical expense coverage.