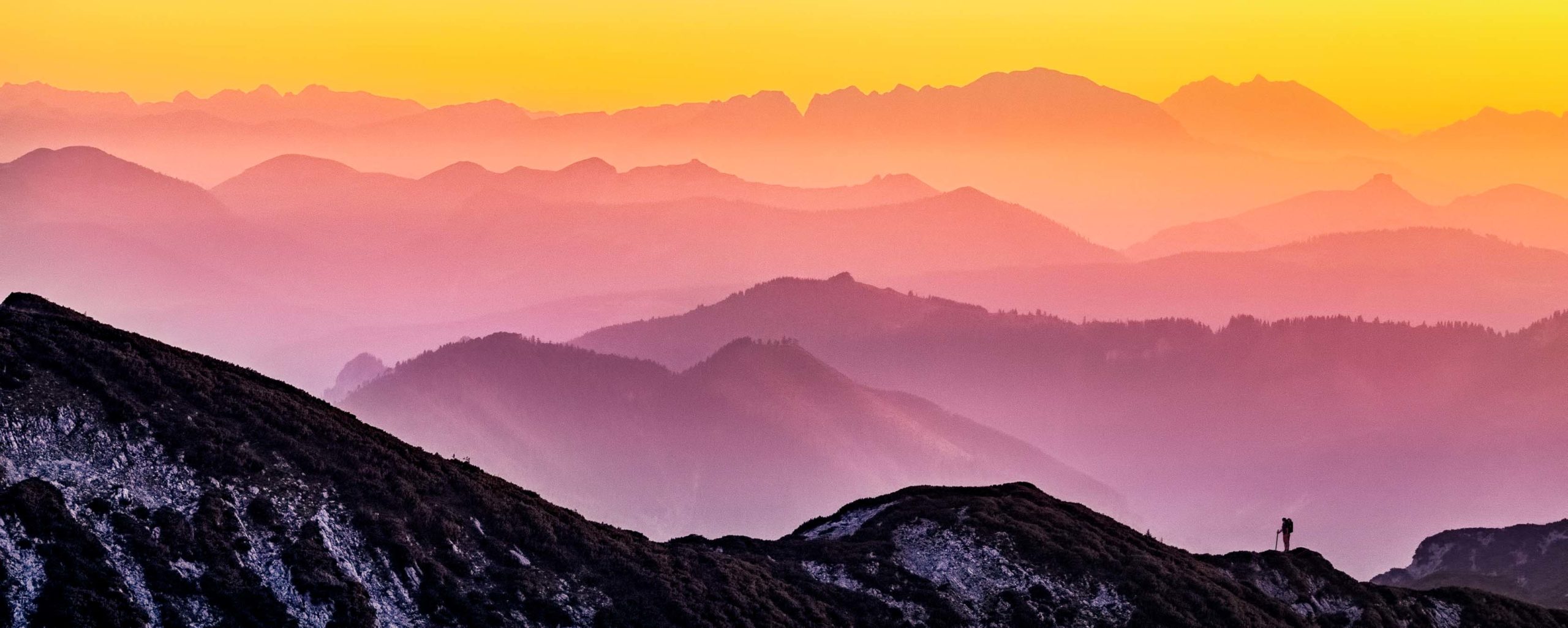 Redpoint Resolutions is a medical and travel security risk company.
Owned and operated by physicians and special operations veterans.
Redpoint covers almost 10 million people worldwide and has evacuated clients from all seven continents.
Our team is comprised of special operations veterans, paramedics, Stanford Medicine affiliated physicians, former intelligence officers, insurance actuaries and global security experts with dozens of years of experience in theaters around the world.
The Redpoint network covers the globe, making us uniquely equipped to provide the best in travel assistance, evacuation, rescue and outsourced security operations – in every sense of the word.
Redpoint's operations model puts our subject matter expert as close to our clients' problems as possible. We provide 24/7/365 access to our operations centers staffed by paramedics, nurses and military veterans as first-line call takers and case managers. Redpoint runs redundant operations centers in California, USA, Massachusetts, USA, South Africa, and Ireland. Our clients include individuals and families, non-profits, academic institutions, athletic organizations and global Fortune 500 companies.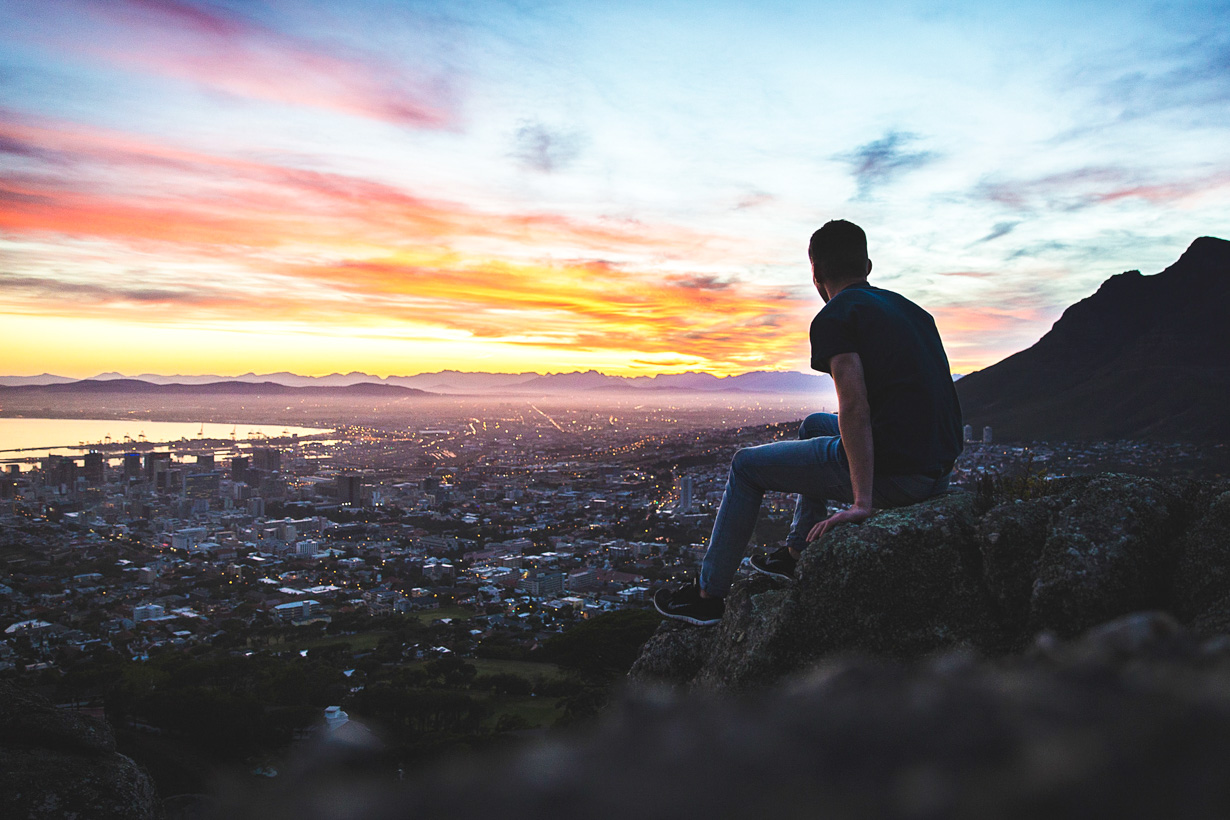 You not only provided top-notch care of the girls when they needed it most but it allowed me to sleep the month they've been in Nepal. From the front end where Client Services described the program and answered ALL my questions to the prep stage, to where your operations staff patiently helped me configure the new satellite phone, to the team on the ground in Nepal who rescued the girls at about 13k feet above sea level, it's been a phenomenal experience!
Redpoint has a suite of products tailored to your type of travel.