COVID-19 Positive in the Arctic
A couple travelling aboard a cruise ship in the Northwest Passage tested positive for Covid. Luckily, they had Redpoint Travel Protection coverage. The couple had been tested by the on-board doctor and were required to quarantine for 10 days. Thankfully they had mild symptoms, but they still wanted to get home as soon as possible.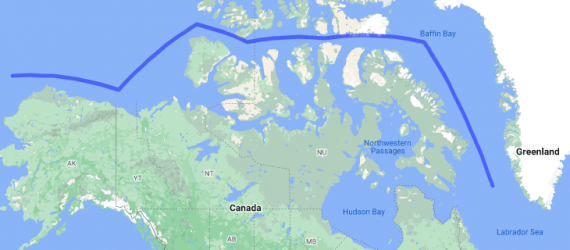 The 10-day quarantine period was mandatory meaning our clients could not leave until it was complete. As a result, they would not be able to disembark at Cambridge Bay as originally scheduled and would miss the flights they had arranged. The couple would not be able to leave the cruise until it had reached Pond Inlet in Nunavut. Pond Inlet is very remote and our clients would need to charter a flight to Ottawa where they would be able to get a commercial flight home. The couple managed to book the flights to Ottawa from Pond Inlet with a regional airline. However, they were unable to connect with the commercial airline to arrange the further flight home. As time passed and they were still unable to connect with their commercial airline it was clear that they would not be able to make the flight home.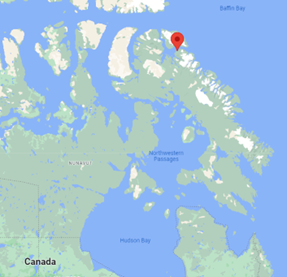 The cruise operator allowed the couple to stay on board until the end of the cruise in Greenland. From here, a flight had been organised to Toronto where the couple could fly home. The couple now had to cancel the flight they had booked with the regional airline from Pond Inlet to Ottawa. They were unable to reach the airline who required cancellation to be made over the phone. The cruise ship had encountered some stormy weather and they were in secluded waters. This had an adverse effect on communications aboard the vessel. Redpoint stepped in and contacted the regional airline on the client's behalf. Redpoint team members managed to secure a full refund for the couple after some back and forth with the airline.
The couple made it to the end of the cruise and were able to get home form Toronto with ease. Redpoint were on hand to assist every step of the way. The Redpoint team was contacted when the Covid diagnosis was given and remained in touch with the clients for their entire journey, until they made it home. Suffice to say they were glad to have Redpoint Travel Protection on their side when they left us this message "Thanks so much for your assistance. We are grateful we bought insurance from your firm, and we learned lot from this experience."