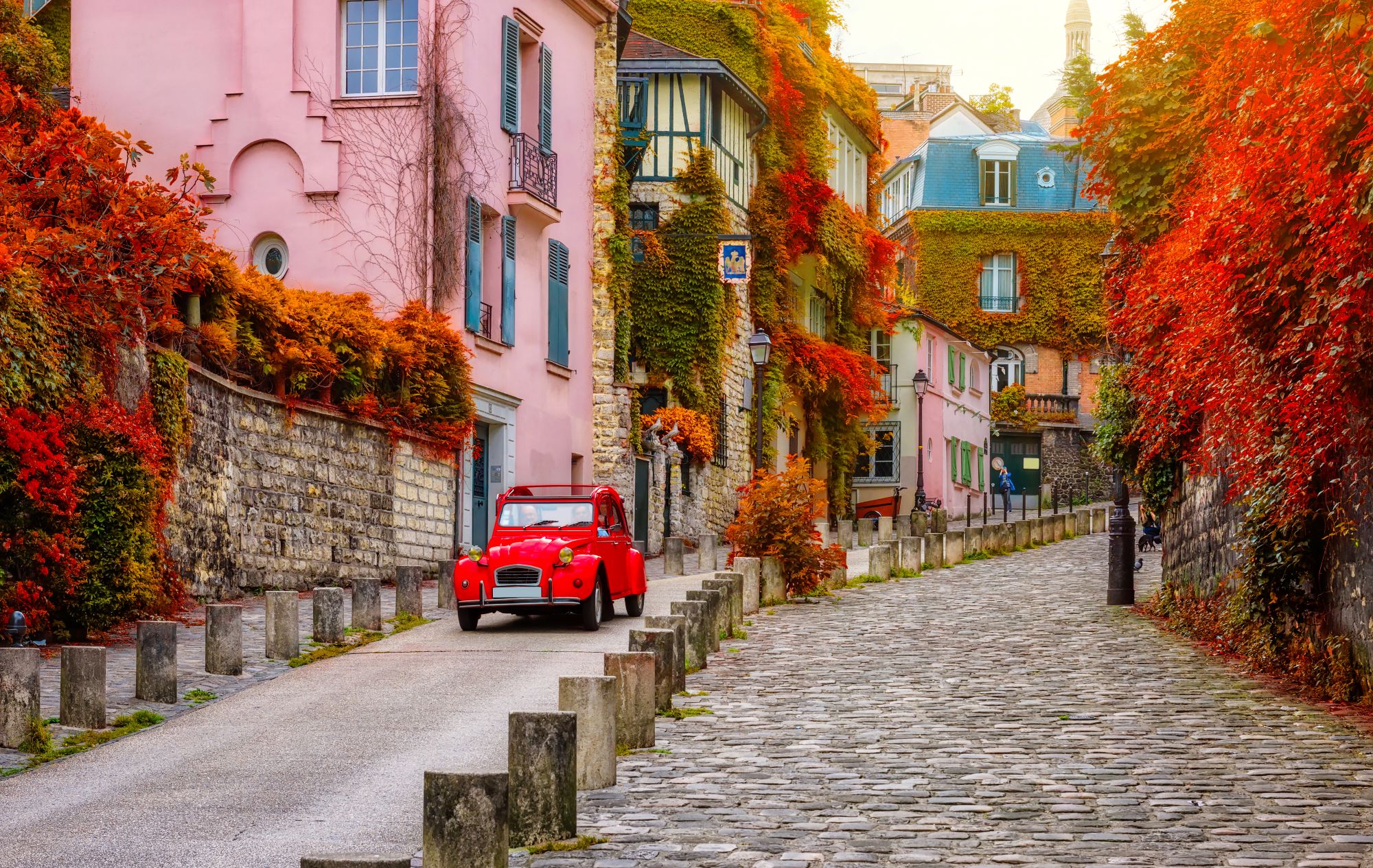 Baggage Recovery
If your baggage doesn't make it on the trip with you, don't worry we will do our best to reunite you. We have helped so many clients to recover their lost or delayed baggage. A Redpoint client travelling to Spain recently had arrived without their baggage. They had been in Spain for a day with no sign of their bags. Redpoint initiated the tracking and tracing process. Once the baggage had been located our team regularly checked in with the client and ensured that the delivery was successful.
Another client had arrived in Oslo Norway without his baggage, he was there for a day before contacting Redpoint. Our team began tracing the luggage which had been located soon after. We advised our client on the delivery process but the baggage never made it to him. He contacted us again after several days to let us know. Our team got in touch with customer service at Oslo airport who confirmed that the delivery was unsuccessful and the luggage had been returned to the airport. We let the client know that his luggage was available for pick-up at the airport. He let us know when he received his luggage and we got him started on the claims process for delayed baggage.
If you're worried about lost or delayed baggage while travelling Redpoint has got your back. We've reunited countless clients with their baggage and for those unfortunate enough not to see their baggage again we have paid many of their claims.