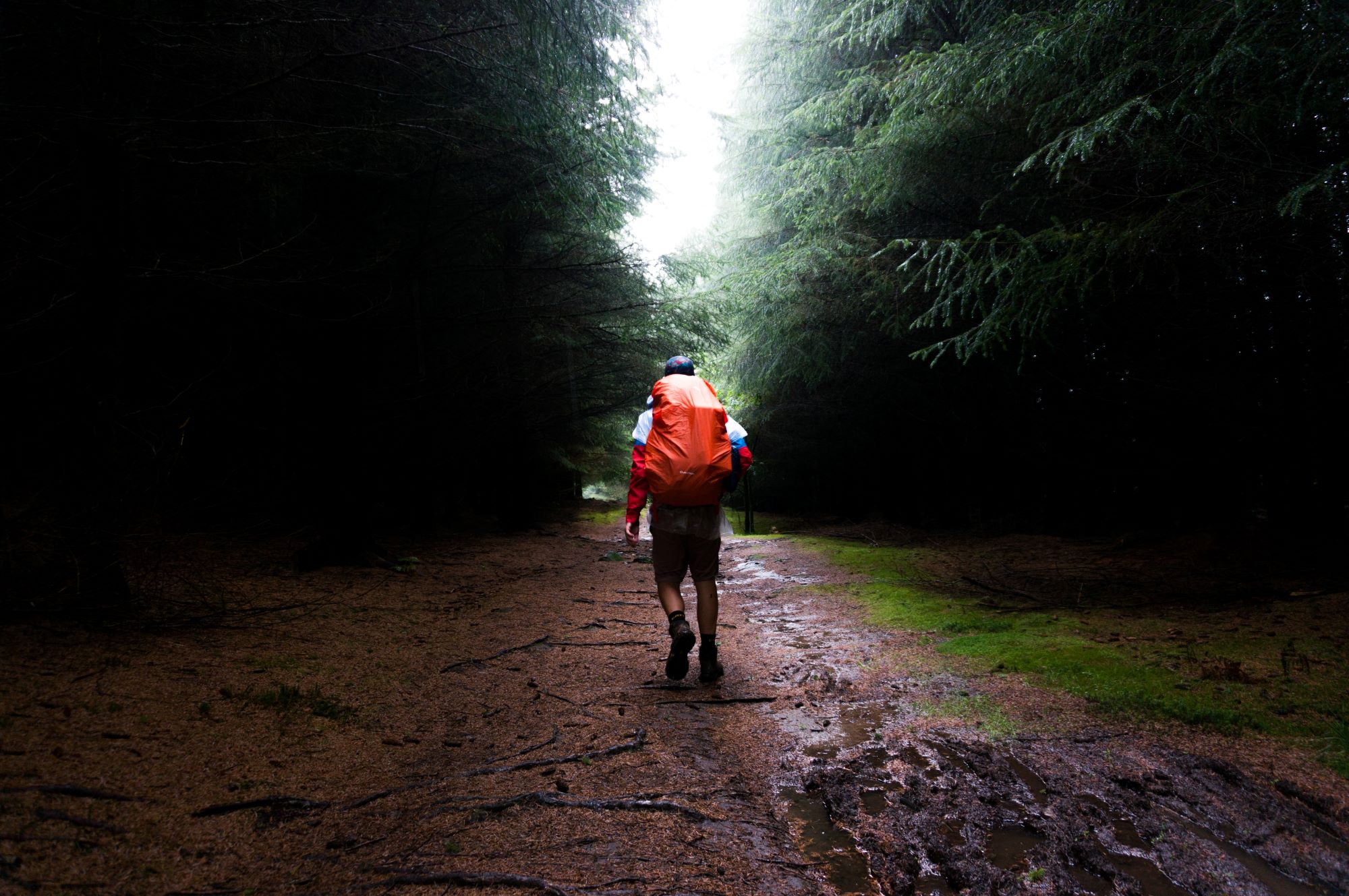 An intro to climbing worth $1,000 vanishes into thin air
A Ripcord Rescue Travel Insurance client and her husband were preparing for a summer ascent of Mt. Baker, in Washington state, when she started feeling extreme pain in her lower back. She could not sit or stand without assistance. Her doctor diagnosed her with lumbopelvic dysfunction.
The climb they had planned was an introduction to mountaineering, teaching the essentials of glacier climbing, and required excellent physical fitness and agility. The client and her husband had to cancel, and forfeit $1,000 in non-refundable trip deposits.
As Ripcord comprehensive travel insurance clients they filed a trip cancellation claim and Ripcord reimbursed them in full.
Ripcord Rescue Travel Insurance™ combines the best medevac and rescue insurance with travel insurance benefits such as trip cancellation, trip interruption, lost baggage, primary medical expense coverages, and more. Ripcord is powered by Redpoint Resolutions, a medical and travel risk security company owned and operated by special operations veterans and physicians.
Redpoint covers almost 10 million people worldwide and has evacuated clients from all seven continents.