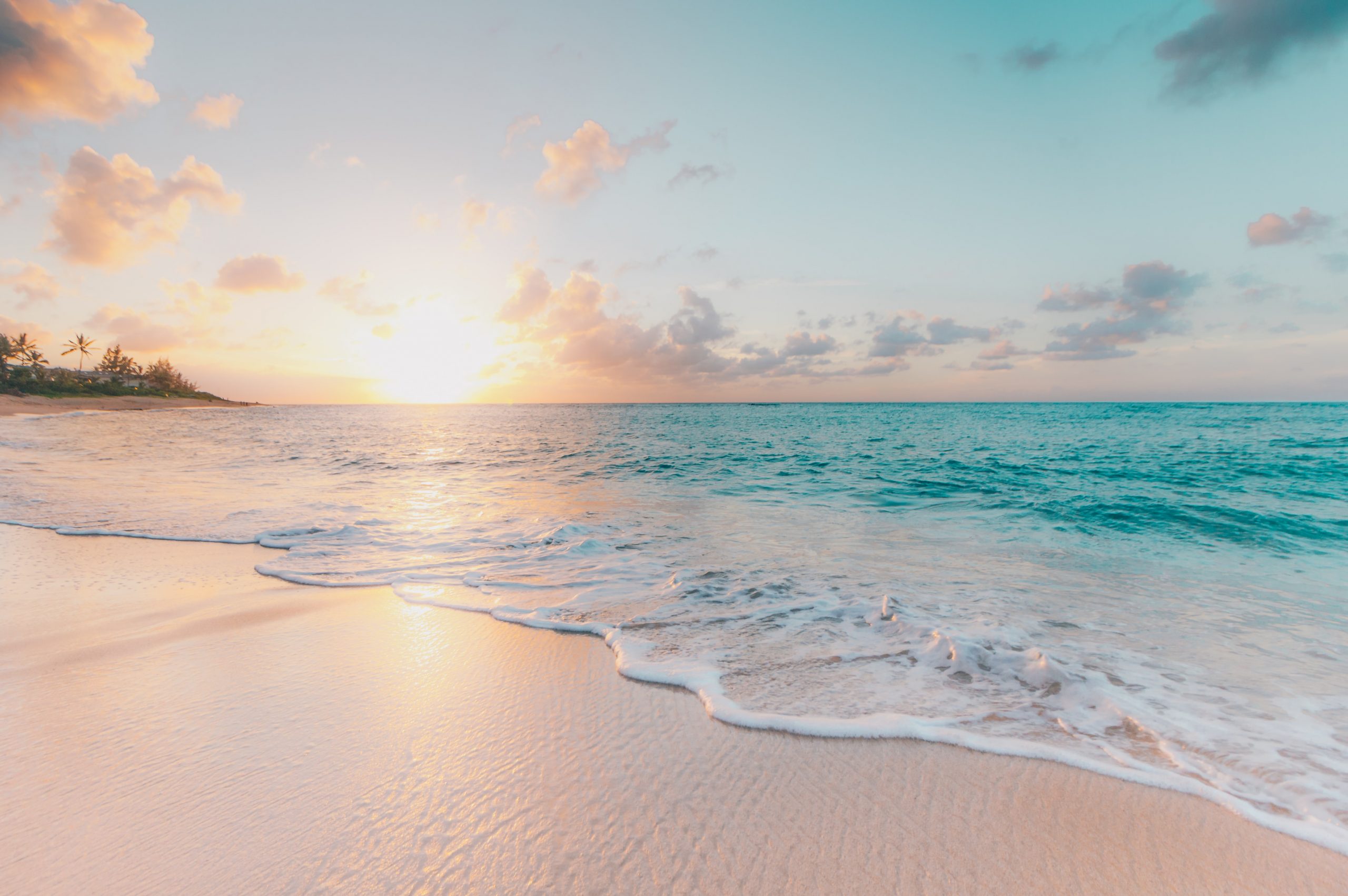 Hospital Transfer in Costa Rica
The Redpoint team was contacted by clients on vacation in Costa Rica. Our clients husband had suffered a heart attack and had been taken to a nearby hospital. Unfortunately he could not be seen at the first hospital he was taken to. He was then taken by ambulance to another facility. The second hospital he was taken to was overcrowded which meant he would not receive the care he needed. Redpoint was contacted after he had been taken to the second hospital. Our team got to work straight away obtaining medical records and consulting with the attending physicians to determine our client's condition and the level of care that would be needed to ensure his recovery.
Our Team found that the current facility was not able to provide the appropriate care required. Our team got to work on arranging transport to a private CIMA hospital and made sure to advise the hospital on our client's condition. After he was moved to the private hospital our team continued to check in with our clients, he was trending positively on the new hospital and is on his way to recovery. If you are not receiving the care you need while travelling make sure to contact our team so they can arrange for you to receive the care you need at a more appropriate facility.