Increase commissions while decreasing management costs
Our distinctive high-service model takes the worry and hassle out of travel protection
Redpoint Partner Benefits
Redpoint provides travelers with the industry's best, most comprehensive and flexible array of insurances and services that include trip cancellation/ interruption, property loss, medical and travel assistance, and evacuation.
To ensure the best possible partner experience, Redpoint uniquely owns and provides all key aspects of its offerings: travel assistance, evacuation, claims management and payment, and insurance underwriting.  This means Redpoint can create customized programs for our partners and actively collaborate to provide the best customer experience in the industry. Redpoint works cooperatively with partners for claims, emergency evacuation, travel assistance, customer service and other critical business functions.  Redpoint's partners have a single point of contact for all their needs.
---
Our Travel Protection Plans
Redpoint Travel Protection's suite of products ensures the right plan is available for all your travel, no matter where they take you.

---
The Best Solutions For High-Service Partners
Redpoint's unique business model enables us to manage the entire partner travel protection experience within one company, while delivering elite and streamlined partner benefits.
24/7 Customer Service
Redpoint's Travel Service teams are available 24/7 and are comprised of highly-trained experts in customer service, claims, emergency medical and travel assistance, with round the clock access to dedicated military and medical professionals. Our clients are partners are ensured immediate and constant support for everything from sales support, to claims, to emergency assistance.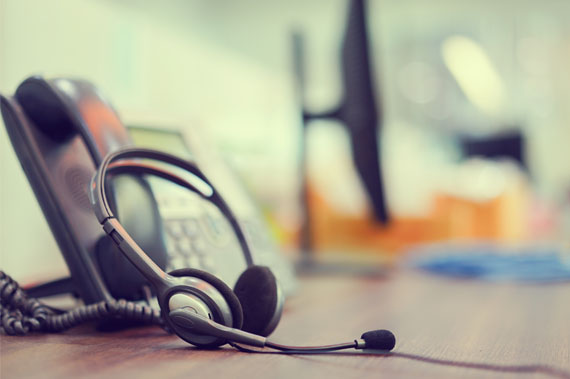 Dedicated, Multi-Level Points of Contact
Redpoint's Management Teams are uniquely dedicated to all partner needs. Each partner contact is equipped with decision making skills needed to resolve partner requests, with direct access to Redpoint executives in order to expedite partner requests for custom solutions.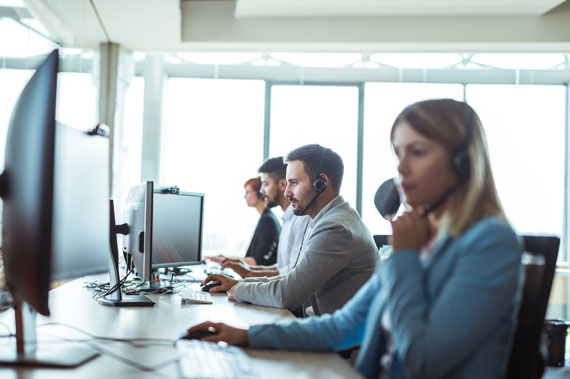 ---
Redpoint Innovative Partner Tools
Redpoint provides partners with innovative marketing, sales and technology tools to provide better insight into their customers travel insurance experience, decrease partner administrative burdens, and increase travel insurance purchases.
Co-Branded Website
Redpoint provides co-branded, customized client facing web-pages that track client purchases, and provide real-time email notification when clients purchase. Pages can be customized to feature only the Travel Protection Plans you want to present to your clients.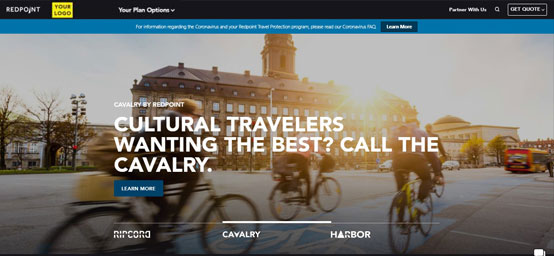 Partner Portal
Use our customized web-based Partner Portal to generate quotes, purchase, print or save for future client purchases. Quotes are generated in real-time, allowing you to customize the Redpoint Travel Insurance program best suited for your clients.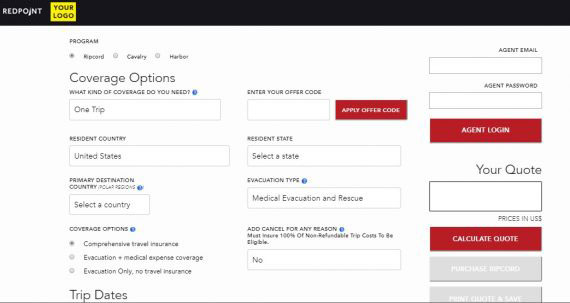 Integration with Your Internal Reservation System
Redpoint Web Services integrates the purchase, quoting, invoicing and saving process into your internal reservation system. You can purchase Travel Protection for your clients while you book their trip
Customized Marketing Materials
Take advantage of customized and co-branded marketing materials that fit within your business processes.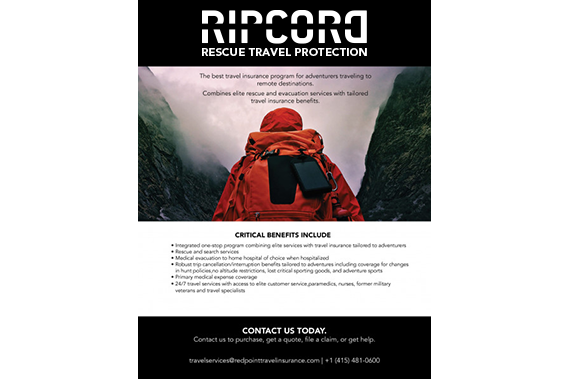 Contact Our Travel Services Team to Partner with Redpoint Today.