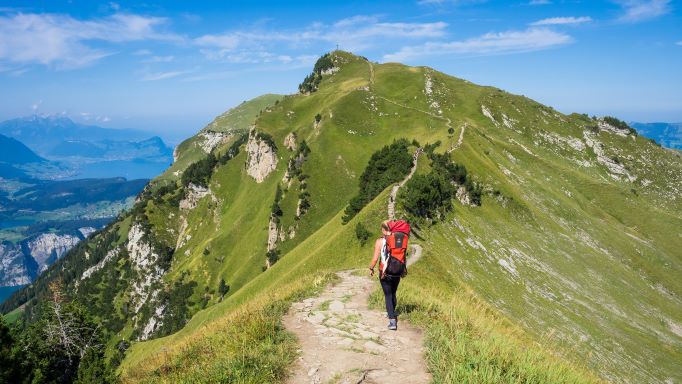 Redpoint Pays $60K Claim for Canceled Trip to New Zealand
A Redpoint client had a planned vacation to New Zealand with her family totaling over $61,000 for the New Year. A week before they were scheduled to depart, she tore a muscle in her knee while skiing and was unable to travel anywhere. Her travel agent had recommended they insure their trip with Redpoint's comprehensive travel protection at the time of booking, so when they stood to lose the entire cost of the vacation, including airfare, activities, and lodging, they contacted Redpoint.
Redpoint's elite travel protectionproducts cover trip cancellation due to a wide variety of reasons, including the knee injury, so when Redpoint received the claim, the travelers were reimbursed the full amount of their trip.
Cavalry  Travel Protection
combines into a single program the best evacuation services with travel protection benefits such as trip cancellation, trip interruption, lost baggage, primary medical expense coverages, and is designed for the savvy luxury traveler.